'Tis the season to be jolly but definitely not to be chilly. And you can ensure that with a fireplace installed in the best spot with the widest warmth coverage in your outdoors. To give you an idea of well-placed firepits, here is a list straight from our completed fireplace portfolio. Go through our list and get an idea for your own fire pit.
Fireplace on Deck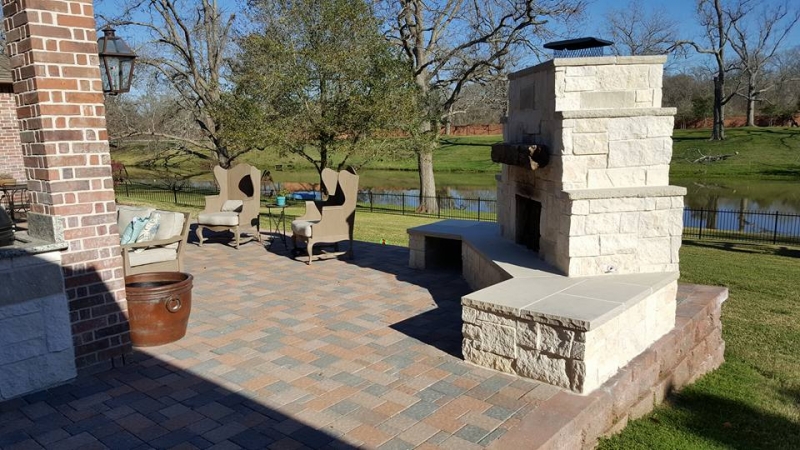 Conveniently placed on the edge of the deck, this fireplace will easily perform its heating functions while also barring the otherwise biting wind. Aside from having maximum coverage in spreading warmth all over the raised deck, this fireplace also has ample seating space on its side for people or stuff. Feel free to deck it in holiday splendor and see your deck transformed from a cold and dreary space to an animated and merry deck.
Stand-alone fireplace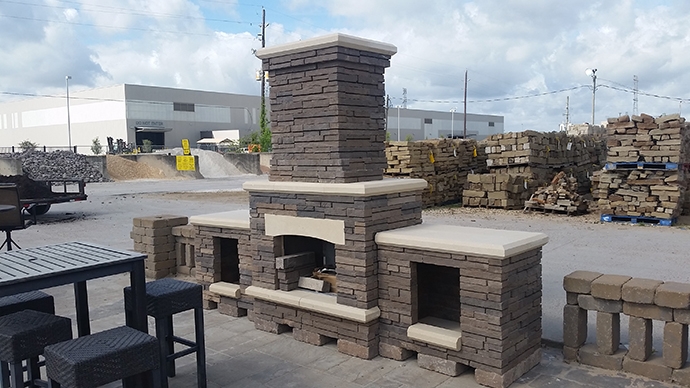 Extend warmth to Santa and his elves this holiday season with this standalone fireplace on your outdoors. Don't fret if you don't have a wall to stall your fireplace. Thanks to your seasoned outdoor professionals, constructing a standalone fireplace is perfectly doable.
Fire in the Hole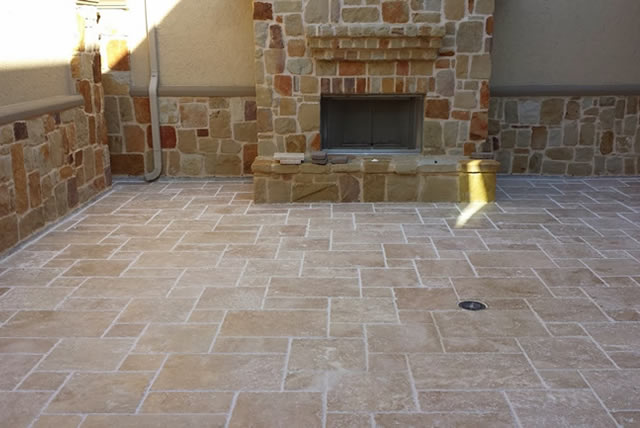 Is your patio too cool for your comfort but you feel that a firepit will be too large to install? Then why not simply install a fireplace on a hole in the wall. With this fireplace on your wall, minimize the space it occupies while keeping your patio warm and comfortable enough for your enjoyment.
The Roundtable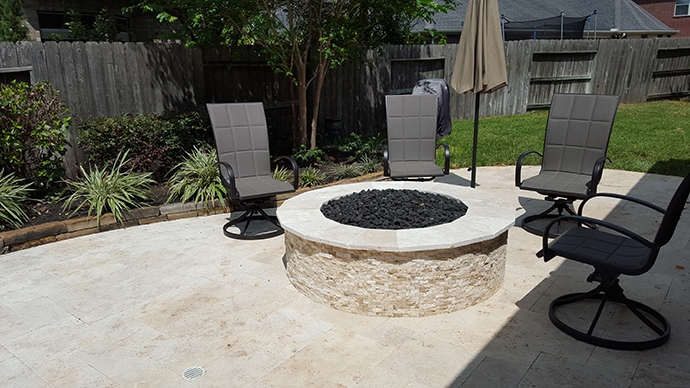 Instead of the office table, why not have a warm and cozy fire pit instead. Perfect for those late night gatherings, invite a few buddies over and have great quality time on your patio while still keeping warm courtesy of your roaring firepit. This minimalist design is also great for those looking for a cost-effective and functional solution to their outdoor heating needs.