Patio covers let you enjoy being outdoors even when the weather conditions are less than desirable. Throughout the year, your outdoor becomes a functional area where you can peacefully and safely enjoy the atmosphere no matter the weather. Here are 3 things to consider for your customized patio cover.
Material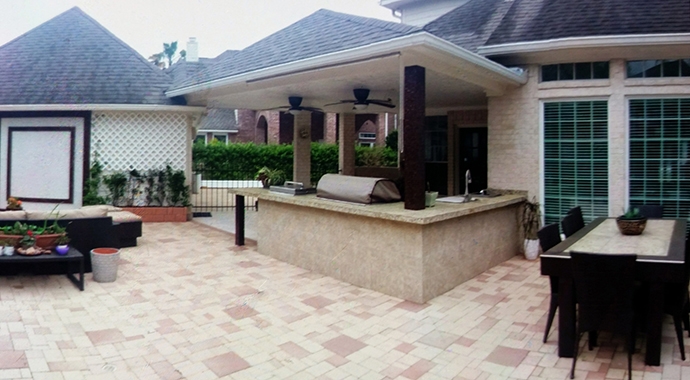 To easily identify the right material for your patio cover, consider the exterior of your home. Do you already use wood for the pillars of your home? Or do you have metal grills or accents? Using the same material creates a harmonious look and design once your patio cover is installed.
Coverage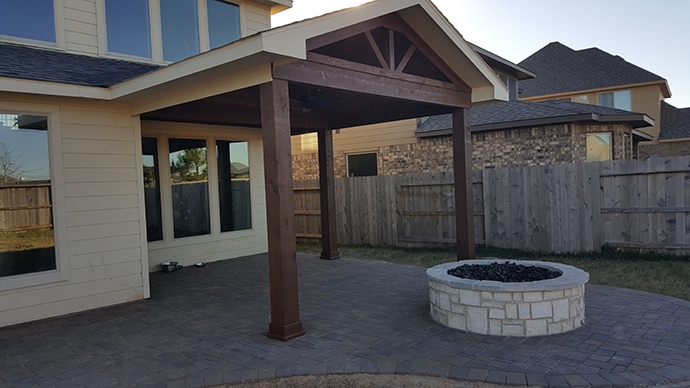 Identify which outdoor areas you want to cover. Are you only keen on having a certain port covered or would you want the perimeter of your house have a patio cover, too? Installing a patio cover for all the outdoor areas you need covered can be a huge saver instead of having 2-3 small projects. Once you add up all the costs, you will see how a single project instead of 2-3 small ones give you more savings.
Open or Solid Patio Cover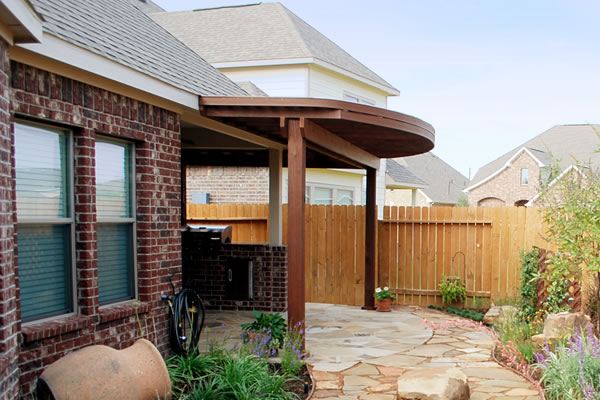 Patio covers are mostly built to provide shade and cool, especially in the afternoons. One big misconception between solid and open shade cover is that a solid patio cover will provide a cooler outdoor space. However, this isn't always true since some solid patio covers trap heat instead. So, for some solid patio covers, additional features like ceiling fans to act as a cooling system.
Customized patio covers allow you to have the patio cover fit in with the existing architecture of your home. For more design ideas and inspiration for patio cover installation, browse our patio cover gallery.
Interested in installing a patio cover? Call us today for a free, no-obligation consultation or schedule an in-home estimate today!