Looking to install pavers on your patio or outdoor space? Here are 3 popular paver designs Katy homeowners love. Take a look and be inspired to have your own paver patio!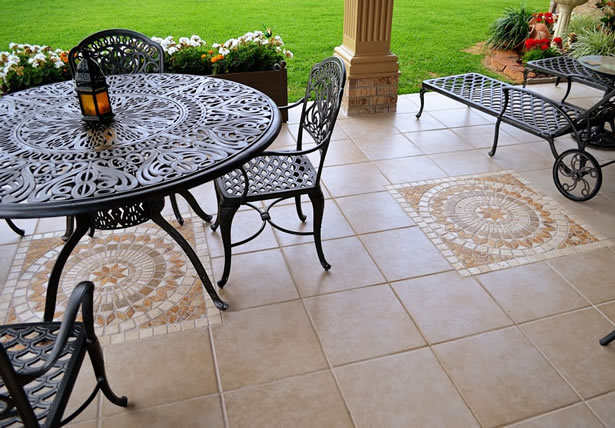 The great thing about pavers is that you can mix and match different set of tiles and still form a cohesive patio surface like this. Intersperse a large mosaic tile with standard tiles to create a striking patio.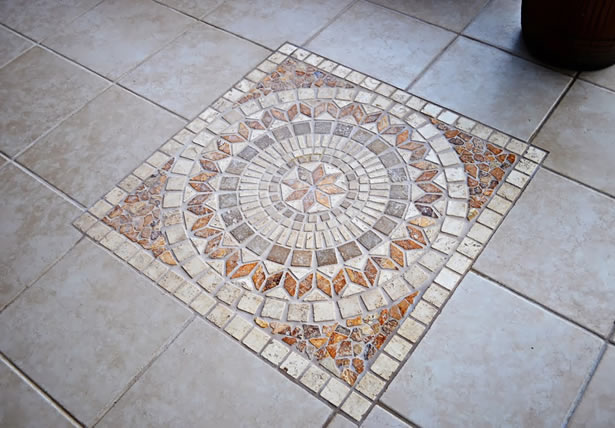 To break the monotony of your paver patio, install a large centerpiece like this mosaic tile. This will cost less while bringing your patio to life.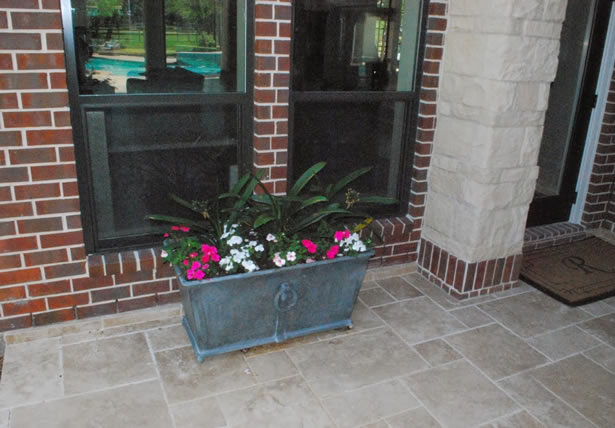 Another dark and cream-colored option, this time this paver is made up of a single paver material in the same color spectrum but laid in varying sizes. This monochrome design in varying degrees can stand alone or be installed upon a concrete base. Pavers like this are sturdy enough; when it needs repair or replacement, maintenance costs tend to run low as the material is easily available and replaceable.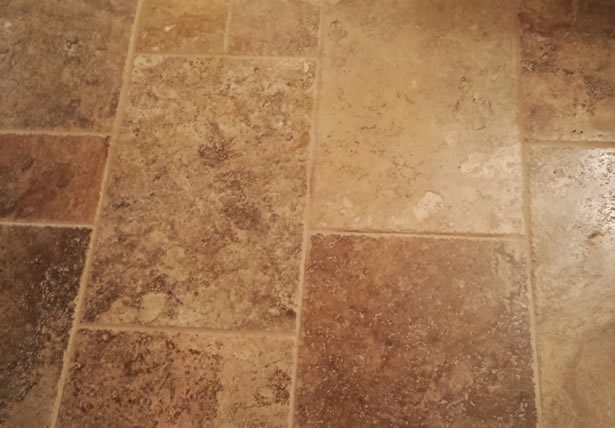 Up close, the uneven surface helps create friction for every step and lessens slips and falls.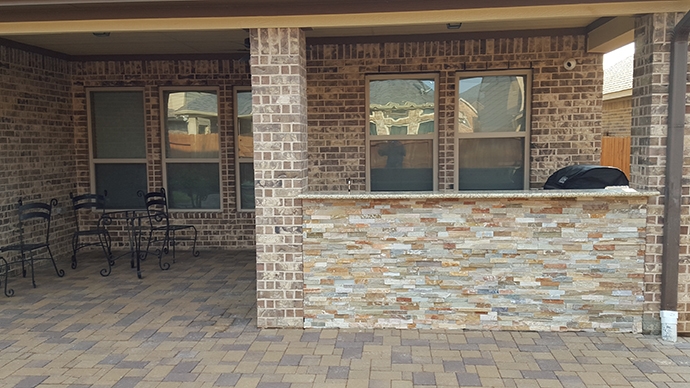 This paver choice was made to complement the existing exterior of the home. Pavers come in a wide variety of designs that there's surely a design that will blend well with your home exterior.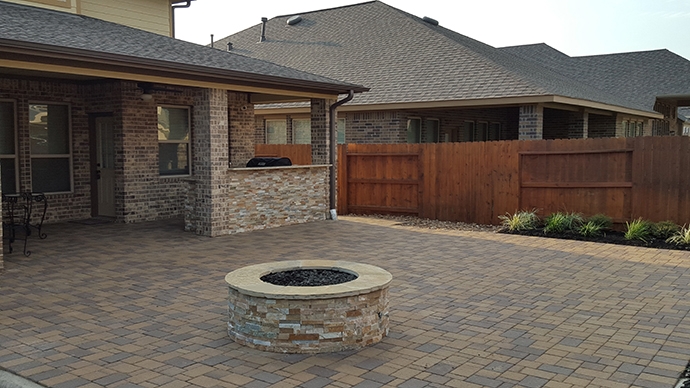 From afar, you can see how a proper installation of these interlocking pavers create a neat look for your outdoor patio.
Pavers are well-known for its low cost, durability, availability and low maintenance which is why it's a favorite among Katy homeowners. Maintenance almost costs next to nothing while repair and replacement are always low since the material is always available.
Want pavers for your own home? Call us today for a free, no-strings attached consultation. Better yet, make an appointment for a free inspection of your outdoor property and quote!