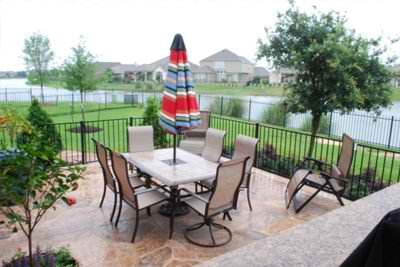 Explore Gallery
Patios
Patios are the focal point of your outdoor living space. Patios pull together all the outdoor landscape elements and seamlessly extend your home.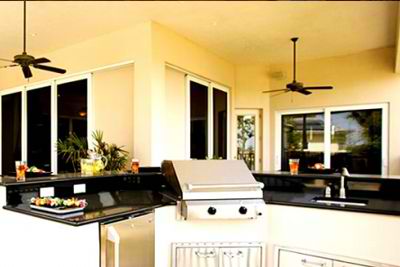 Explore Gallery
Outdoor Kitchens
Outdoor kitchens literally draw people outside. We have designed all types of outdoor kitchens. We encourage you to view our photo gallery.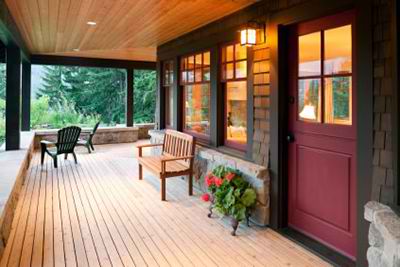 Explore Gallery
Porches / Additions
Extend your home and increase your outdoor seating area. Increase you time outdoors with a screened porch. There are many options.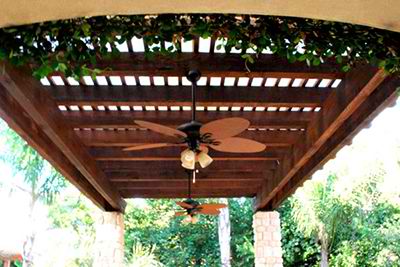 Explore Gallery
Pergolas
A pergola is a free-standing column and beam structure which supports an open lattice. Whether working as a substitute patio cover or a garden structure, see how pergolas add great aesthetic value to homes.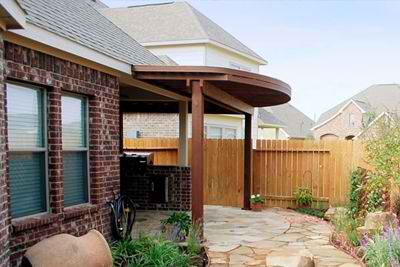 Explore Gallery
Patio Covers
The addition of a patio cover shelters an outdoor living area from the sun. This creates a wonderful play area for children, a lounge area for your family and friends, and an entertainment area for family events & gatherings.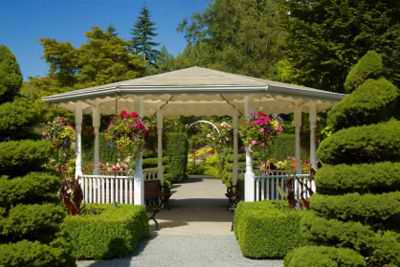 Explore Gallery
Gazebos
A gazebo is a free-standing structure with a peaked roof, providing a 360-degree vista of your outdoors. See some of our custom gazebos in our photo gallery.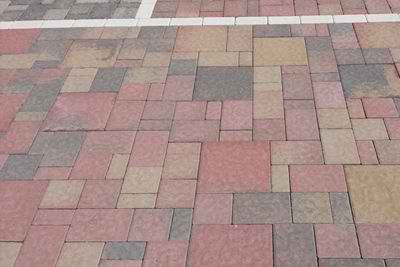 Explore Gallery
Pavers
See how this versatile and inexpensive patio surface material has transformed borders, walkways, patios, and other outdoor living spaces in our gallery.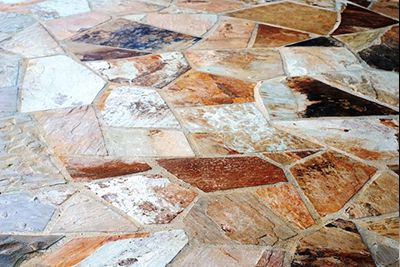 Explore Gallery
Flagstone
See our marvelous creations using flagstone as the surface material for pathways, patios, pool surrounds, and outdoor kitchen floors. Browse our Katy flagstone photo gallery to see if it's the patio look you've been looking for.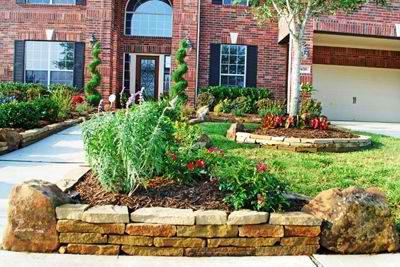 Explore Gallery
Borders
Make your landscape elements stand out with creative borders. See how borders have enhanced flowerbeds, raised gardens, perimeter plants and walkways in our Katy borders gallery.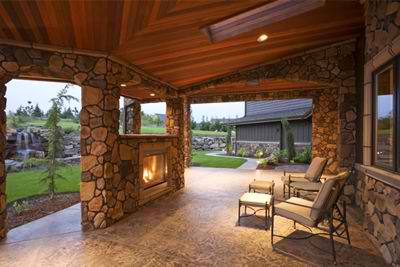 Explore Gallery
Outdoor Fireplaces / Fire pits
See how we've added warmth to outdoor rooms and spaces all over Katy and the surrounding area with our outdoor fireplaces and fire pits. View which fits your space and get ideas on where to install yours from our Katy outdoor fireplace gallery.